Home security Exeter
Looking for a reliable company for home security Exeter? We offer installation and maintenance of residential security systems at competitive prices. Operating throughout Exeter including Cranbrook, Exmouth, Cullompton, Sidmouth, Ottery St Mary, Honiton and the surrounding areas of Devon, we can help you protect your home from intruders. For a free no obligation quotation for the installation of security systems to protect your home, why not give us a call on 01392 202304?
Home security cameras can help protect your property
Home security cameras are the perfect solution to protect your property. The desire to protect your living space and feel secure is an instinct we all share. No-one should have to worry, neither at home nor away.
Our smart security system technology will keep a constant, watchful eye over your property, allowing you to relax until there's cause for concern.
Contact DVI UK in Exeter for a free home security installation quote.
Intruder Alarms
Our intruder alarm systems are extremely easy to use and provide robust protection for your home.
Protecting your home will be as simple as a key and a code.
Ajax Security Systems
We can also install a wide range of home security systems from Ajax, including the Intrusion Detection devices and the new wireless Jeweller system. Ajax offers the best in precision, stability and security for your home. These devices are equipped with multi-layered protection against tampering and general failure, so you can keep your property protected.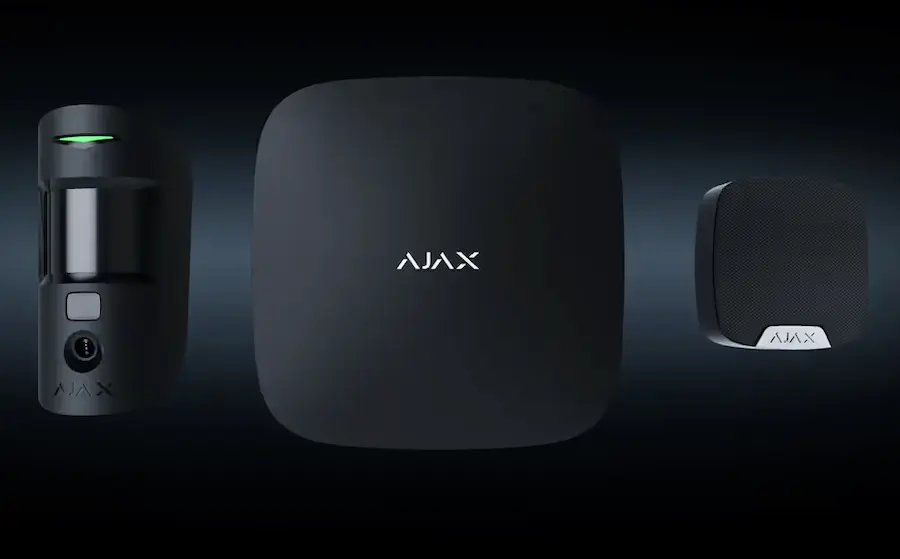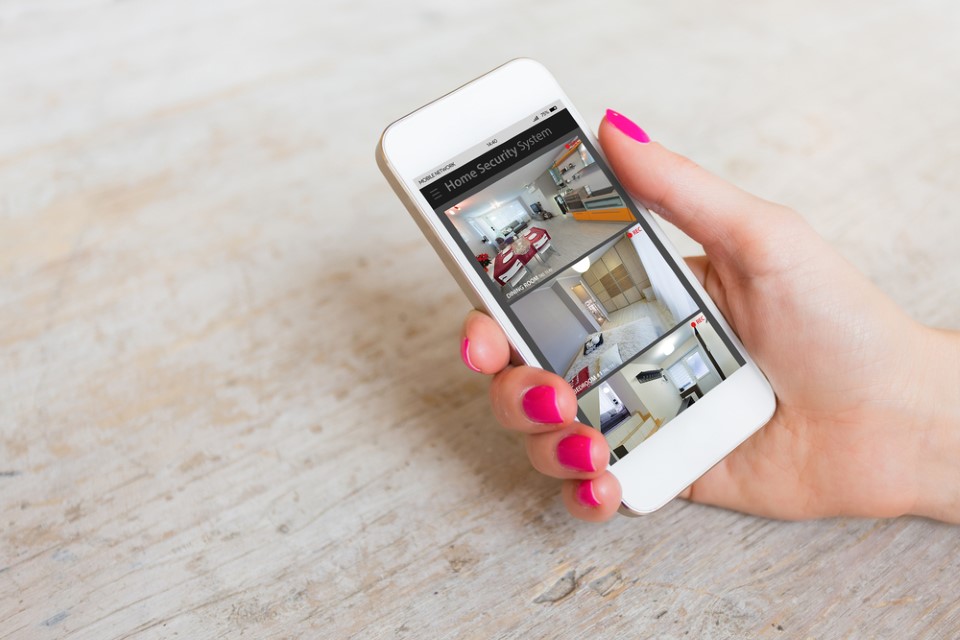 Access home CCTV from your mobile phone
Our state of the art security systems means you can view your home CCTV from your mobile home. So, wherever you are you can check on the security of your home quickly and easily, giving you peace of mind.
With our remotely accessible CCTV, a quick visual check of your property will be within one click, wherever you are. You can even zoom, pan and tilt.
Affordable home security systems
We supply and install high quality and affordable home security systems. Our professional installers can survey your home and advise on the best security solution for your needs and the size of your property. For more information call us on 01392 202304.