Satellite and Aerial Installation Exeter
Welcome to DVI UK. We provide professional satellite and aerial installation services in Exeter and throughout the local areas of Devon. The team at DVI UK are professional digital aerial fitters. As well as providing affordable aerial installation services we also offer satellite installations, TV installations, multiroom services and home security systems. Areas we cover include Exeter, Exmouth, Sidmouth, Cullompton, Honiton, Tiverton, Taunton and all the surrounding areas of Devon. So, if you are looking for local contractors for aerial installation Exeter, contact the experts at DVI UK. Our services include the following:
Proud to be local aerial installers with Checkatrade approval


Incorporating Digital World & Digital 1 SW Ltd
In 2017 Digital World & Digital 1 SW Ltd came together to form DVI UK. In addition to being the only qualified Wryestorm HD Installation engineers in the South West of England, we are both qualified in the following:
IPAF (any wheel cherry picker)
City Guilds in Ipath & Digital Technology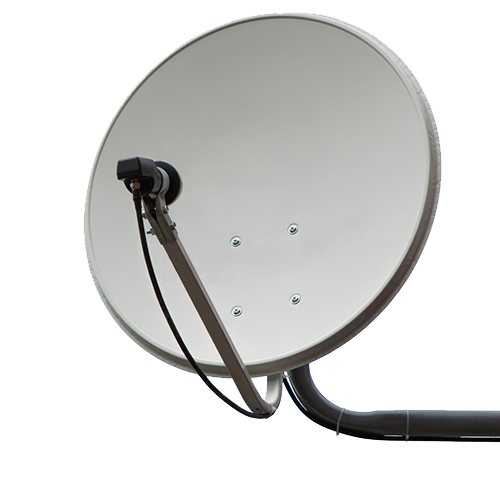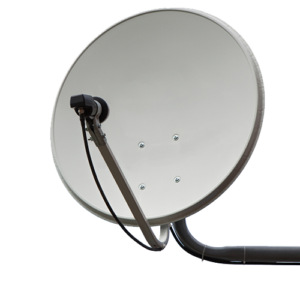 Professional Satellite Installation and Repair Services
DVI UK specialises in satellite installations for both domestic and commercial customers. As well as supplying and installing satellites throughout Exeter, we also provide satellite maintenance and repair services.
Domestic and Commercial Aerial Installation and Repair Services in Exeter and Devon
DVI UK specialises in both domestic and commercial aerial installations, repairs and maintenance. We supply and install high-quality, affordable aerials for customers across Exeter and Devon including Sidmouth, Exmouth, Honiton, Cullompton and Tiverton. So, if you are looking for affordable and fast aerial installation services Exeter, contact us today.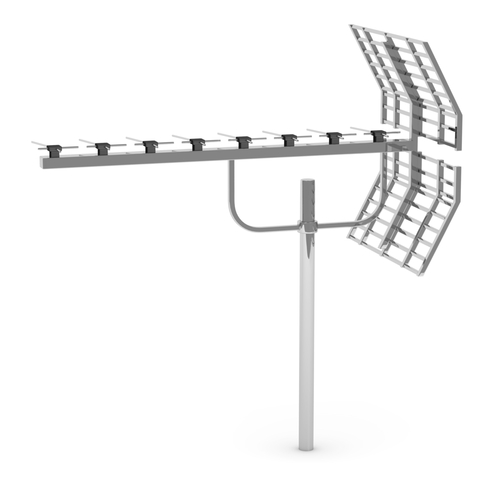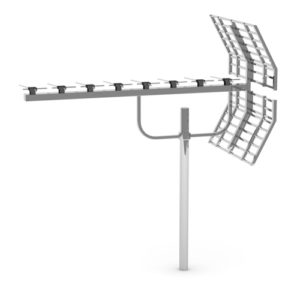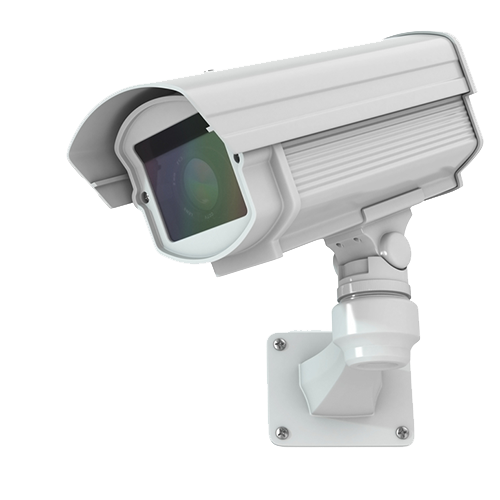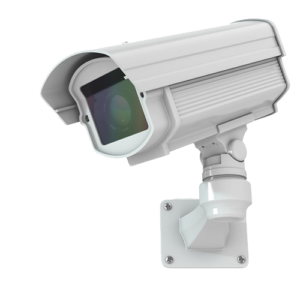 Home Security Systems
Secure your home with home security systems from DVI UK. We offer a range of home security solutions including intruder alarms and CCTV.
TV & AV Installations Exeter
If you are looking for professional and reliable TV services in Exeter including TV installation, set up, AV installation, multiroom wiring and HD Distribution, contact DVI UK. We are highly experienced in installing a range of systems to suit your unique needs. Our services are available to both domestic and commercial customers, so whether you are looking for high-end AV installations for your home or a complete multi-room wiring set-up for your business we can help. We provide a fast and efficient service and minimise disruption as much as possible.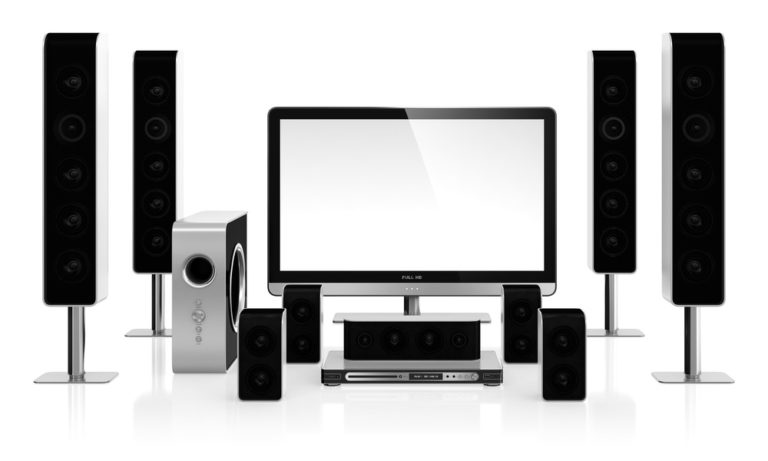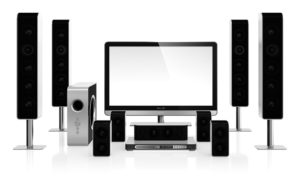 What our customers are saying
New ariel sockets Done to a high professional standard. Definitely very knowledgeable. Complete confidence in the work carried out.

Great work! Fast, friendly & efficient. Thanks for leaving the place so tidy.

daverosserexeter

9/21/2020

Moving tv, sky, phone points across the room, ran cables from the loft down through the wall cavity Very professional, clean, today throughout. Jon is a very friendly knowledgeable chap and I cant speak highly enough of his workmanship Thank you DVI

Excellent company completed my multi room without no issues or problems. Highly Recommend..

TV aerial replacement Jon from DVI visited us to replace our TV aerial. He was friendly, thorough and cleaned up as he went along. We are happy to recommend Digital Video Installation and will be using them ourselves from now on for any relevant work we need doing.

Split aerial connector from upstairs to downstairs Jon was great, he was professional, helpful, had valuable advise, friendly and went above and beyond. I would defo recommend dvi uk

Tv's wall mounted and speakers/ sound system in the ceiling Very good, clean and tidy

Fitted a sky dish. Amazing! After two sky engineers and another independent said we were unable to have sky these guys fitted it! Very neat and tidy.

Customer in Exeter

3/07/2018

New cable for extension Clean professional and knows his stuff. Highly recommend.

Aerial installed Clear explanation of work required and price as quoted. Made sure tv all working properly. Tidy worker. Would recommend.

CCTV installation Very prompt and helpful, would recommend

Wall mounted TV, hidden wires and complete new aerial My Auntie wanted a smart tv fitting on her chimney breast but didnt want to see the cables.. up steps Jon! He surpassed our expectations to such a high standard. Unfortunately we also required a new aerial and coax due to water dripping down the inside of the cable and thinking this would cost mega money was quickly reassured it wouldnt and that he could complete the following day. Jon and Ian arrive, scale 3 stories up and replace the lot! Thank you so much guys, have already highly recommended you!

Video security system Great. Job all round.

Aerial fitted to the property Super quick, friendly and tidy service. Nothing was too much trouble. Highly recommended.

Customer in Torquay

3/11/2019

Satellite Dish fitted Ian was polite, friendly and very professional at a reasonable price. The installation was very neat and tidy and I would have no problems at 100% recommending their company. I will definitely use them again.

Restore DVB signal throughout the house We lost TV signal throughout the house, and on looking outside, it was clear that the cable had come out of the back of the aerial on the roof (it had only been fitted by another installer a few years ago). Ian went up on the roof (clearing the gutters of debris on his way up there!) and re-installed the cable. There was still no signal due to a poorly installed connector on the wire outside, and further problems with the back of the master socket. I thought it would be a simple job, but it was way more complex. Ian was fantastic and explained stuff as he worked through it. Very impressed.

Check signal Quick check, no action needed. Superb speedy attention. Top drawer.

Jon from DVI visited us to replace our TV aerial. He was friendly, thorough and cleaned up as he went along. We are happy to recommend Digital Video Installation and will be using them ourselves from now on for any relevant work we need doing.

3 x tv wall mounts John and Ian know the best solutions and deliver with top quality.

Satellite and TV Aerials They really know what they are doing and the workmanship is great. Jon will tell you how it is before he starts and what he needs to do to carry out the work in a way that is only acceptable to him and beyond the expectations of the customer. A security surveillance system is the next job for them in my home and that is going to be a real test, because of the house layout. However, Jon has carried out a full survey and calculated what needs doing to make us secure, and is up for the challenge. Oh, I forgot to mention he needs to sort the Sky signal out in MILs Annexe as well.
Professional Local Aerial Company in Exeter Specialising in Aerial and Satellite Installation, HD and Home Security
---
DVI formed in 2017 when the companies Digital World and Digital 1 SW LTD came together, to offer a first class service to customers looking for satellites, aerial installation, tv installation and home security installation.
Aerial or satellite installations can be carried out by DVI on both commercial and domestic properties, whether it's a Freesat installation, satellite repairs or an array of aerials being installed for commercial of multiple domestic properties such as hotels or retirements homes, DVI carry years of aerial and satellite installations under their belts.
DVI can also install complete home security systems, keeping your home safe and secure. Our systems can include intruder alarms throughout and HD CCTV systems accessible from an App that can be accessed of mobile phones, meaning you can check in on your home anywhere, anytime.
We offer our expert services all around East Devon and come fully qualified in a variety of fields. Below you can find our qualifications along with the TV services we can offer.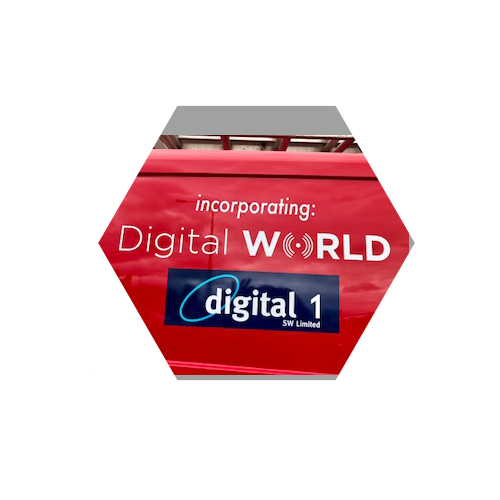 Jon Veale
Over 20 Years Experience
Ian Kirk
Over 35 Years Experience