Satellite and Aerial Installation Exeter
Welcome to DVI UK. We provide professional satellite and aerial installation services in Exeter and throughout the local areas of Devon. The team at DVI UK are professional digital aerial fitters. As well as providing affordable aerial installation services we also offer satellite installations, TV installations, multiroom services and home security systems. Areas we cover include Exeter, Exmouth, Sidmouth, Cullompton, Honiton, Tiverton, Taunton and all the surrounding areas of Devon. So, if you are looking for local contractors for aerial installation Exeter, contact the experts at DVI UK. Our services include the following:
Incorporating Digital World & Digital 1 SW Ltd
In 2017 Digital World & Digital 1 SW Ltd came together to form DVI UK. In addition to being the only qualified Wryestorm HD Installation engineers in the South West of England, we are both qualified in the following:
IPAF (any wheel cherry picker)
City Guilds in Ipath & Digital Technology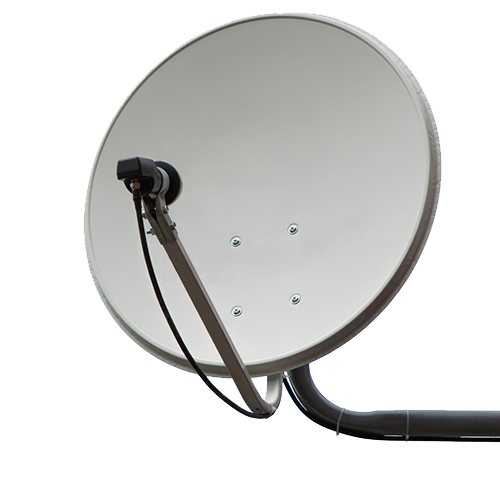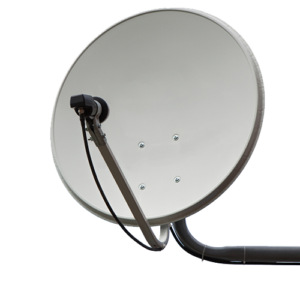 Professional Satellite Installation and Repair Services
DVI UK specialises in satellite installations for both domestic and commercial customers. As well as supplying and installing satellites throughout Exeter, we also provide satellite maintenance and repair services.
Domestic and Commercial Aerial Installation and Repair Services in Exeter and Devon
DVI UK specialises in both domestic and commercial aerial installations, repairs and maintenance. We supply and install high-quality, affordable aerials for customers across Exeter and Devon including Sidmouth, Exmouth, Honiton, Cullompton and Tiverton. So, if you are looking for affordable and fast aerial installation services Exeter, contact us today.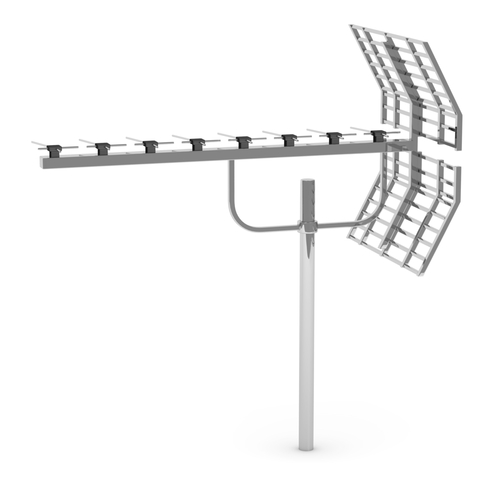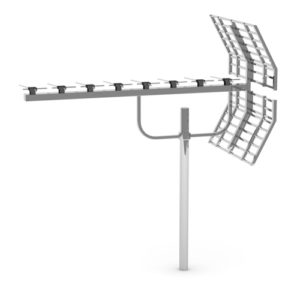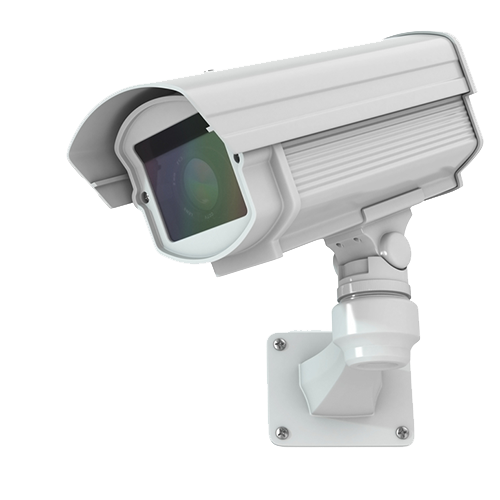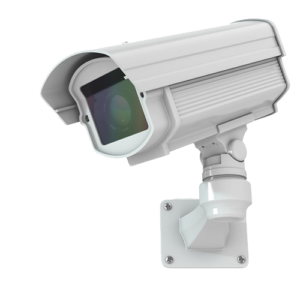 Home Security Systems
Secure your home with home security systems from DVI UK. We offer a range of home security solutions including intruder alarms and CCTV.
TV & AV Installations Exeter
If you are looking for professional and reliable TV services in Exeter including TV installation, set up, AV installation, multiroom wiring and HD Distribution, contact DVI UK. We are highly experienced in installing a range of systems to suit your unique needs. Our services are available to both domestic and commercial customers, so whether you are looking for high-end AV installations for your home or a complete multi-room wiring set-up for your business we can help. We provide a fast and efficient service and minimise disruption as much as possible.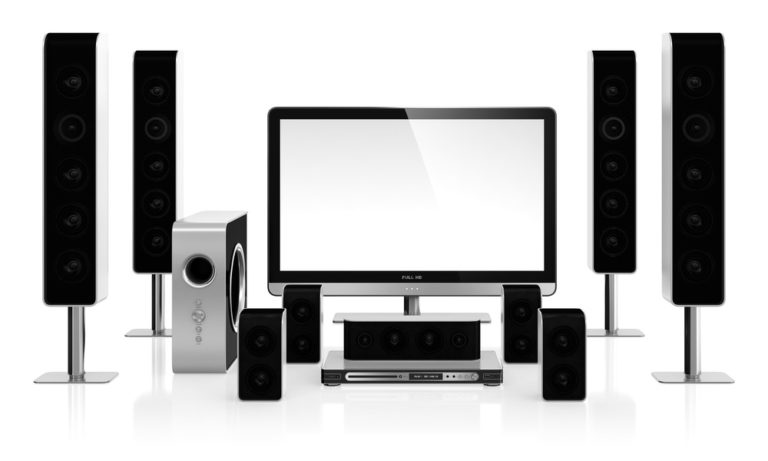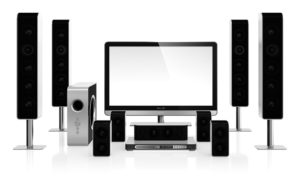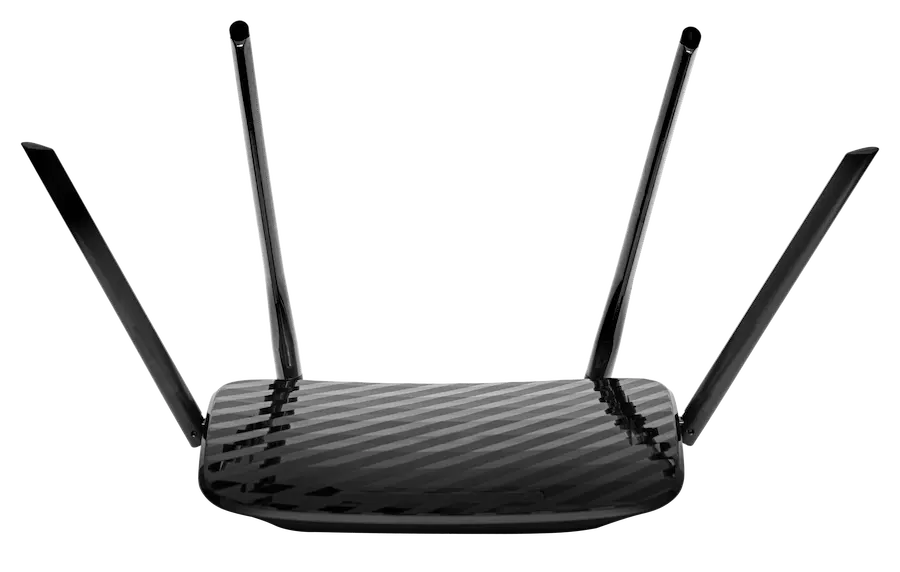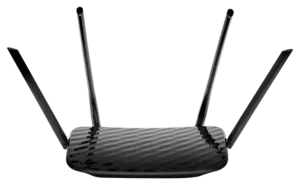 Starlink
We can install Starlink internet in homes throughout the local area. It is a high-speed, low-latency service that comes from the SpaceX's satellite, with everything you need to get online in minutes! Its an ideal solution for rural areas where 4G/5G connection is limited. So, get in touch today to find out more.
What our customers are saying
Professional Local Aerial Company in Exeter Specialising in Aerial and Satellite Installation, HD and Home Security
---
DVI formed in 2017 when the companies Digital World and Digital 1 SW LTD came together, to offer a first class service to customers looking for satellites, aerial installation, tv installation and home security installation.
Aerial or satellite installations can be carried out by DVI on both commercial and domestic properties, whether it's a Freesat installation, satellite repairs or an array of aerials being installed for commercial of multiple domestic properties such as hotels or retirements homes, DVI carry years of aerial and satellite installations under their belts.
DVI can also install complete home security systems, keeping your home safe and secure. Our systems can include intruder alarms throughout and HD CCTV systems accessible from an App that can be accessed of mobile phones, meaning you can check in on your home anywhere, anytime.
We offer our expert services all around East Devon and come fully qualified in a variety of fields. Below you can find our qualifications along with the TV services we can offer.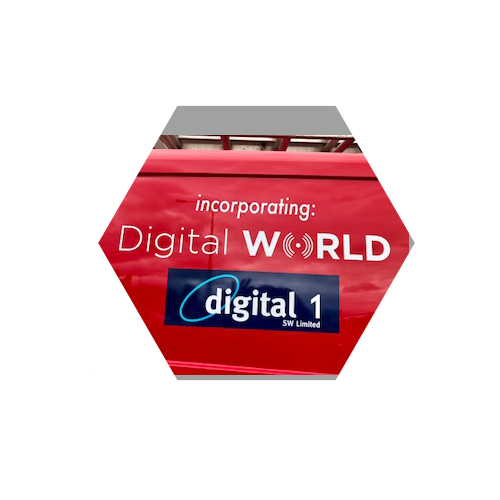 Jon Veale
Over 20 Years Experience
Ian Kirk
Over 35 Years Experience